Sigh. "I just wish I had more time."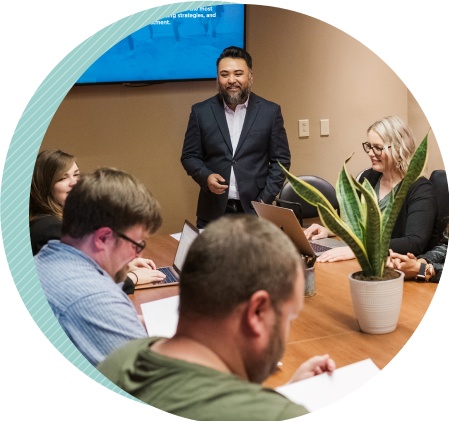 We understand marketing can often feel overwhelming to business owners.
We handle all the marketing details and give you back the time you need to effectively lead your business.
We believe that executing campaigns or tactics without having a plan is not an effective way to market a business. We start with assessing your needs, executing necessary research, and following our Out&Out Marketing® philosophy to develop a 360-marketing plan customized to your organization and goals.
you have a Marketing Director but need a team to help you execute.
you have a team to execute but don't have a marketing strategy.
you have no one to help with marketing and need a full team of experts.
you're eager to grow your business but don't know how.