I just don't know which tactics are working.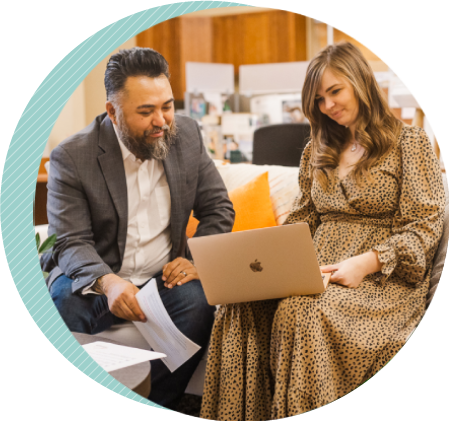 Once you've experienced this streamlined platform, you won't go back.
HubSpot encompasses all things inbound marketing. It is a centralized place to execute and track ALL marketing tactics giving you undeniable insight into what is working and what is not. From email blasts, CRM, social media posts, specific product/service campaigns, automated sales emails, blogs, advertisements and SEO – we track everything.
Say goodbye to the several different marketing platforms you'd have to use to execute marketing campaigns and say HELLO to ONE UNIFIED platform that has all of your data!
Are you done with a messy project management system? Say goodbye to your old platform and HELLO to a USER FRIENDLY ticketing system through HubSpot's Service Hub!
Check out HubSpot's Sales Hub platform that provides accountability and sales intelligence! Say goodbye to cold calls and emails and say HELLO to knowing EXACTLY what your customers are engaging with.
you feel disorganized with several different platforms and reports everywhere.
you don't know what is working and what is not.
you hope to scale your business with a streamlined platform.