BRING YOUR BRAND VISION TO LIFE
AKA – where we're killin' it.
DESIGNUS A
CULTURE PROJECT
We come alongside you to help you achieve brand clarity so you can  show up consistently for your clients.
We are a skilled marketing agency who value a deep understanding of your brand. Let us partner with you to increase your profitability and give you more time for leading your business.
We'll tell you exactly what to do.
Grab coffee with Dimalanta Owner, President and marketing expert Ernie Dimalanta to discuss and evaluate your marketing needs.
Breathe a sigh of relief knowing your business has a successful marketing strategy set in place that is crafted to fit your unique needs and budget!
It's as simple as it sounds!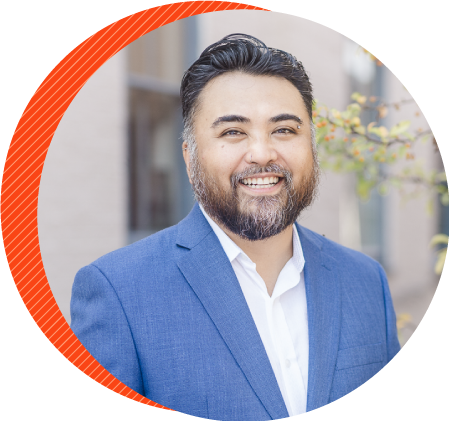 Out&Out Marketing®
can put your manufacturing firm or organization on the path to greater awareness, higher profits and stronger client relationships.
Ernie Dimalanta
Dimalanta Design Group Owner & Out&Out Marketing Philosophy Founder
Our
Systematic
Approach
to Success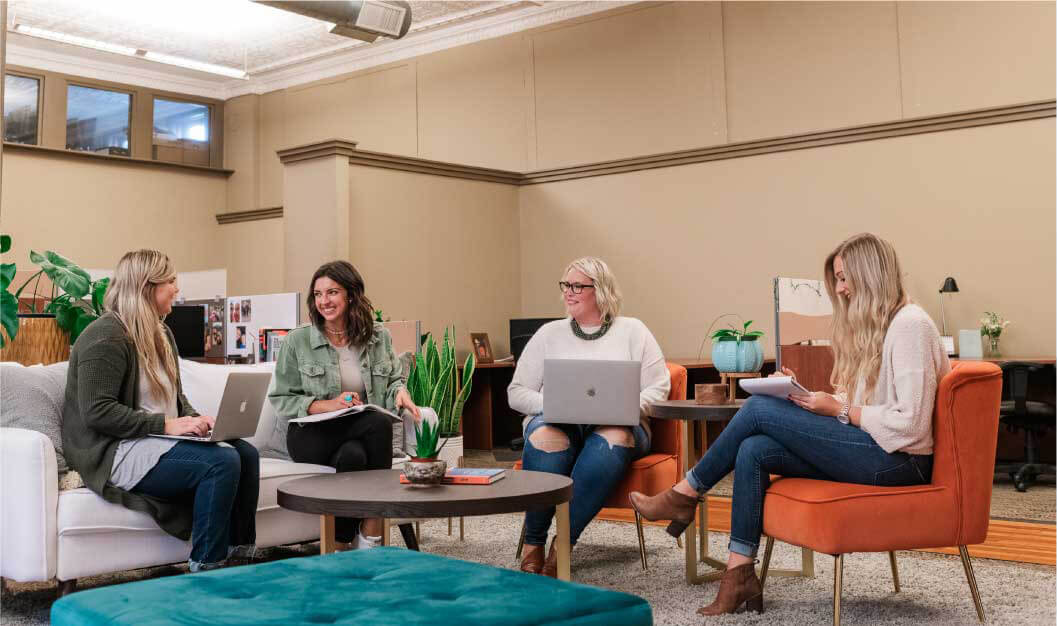 You're clearly listening well and taking your experience and expertise together to produce this training. It was engaging, inspiring and correcting for me. Keep coaching us up! Thank you for your partnership. It is a joy to work with you all.
DARREN BALDWIN
PIKUS
Over 400 clients have entrusted us with their marketing