"We don't just design websites, we design an experience."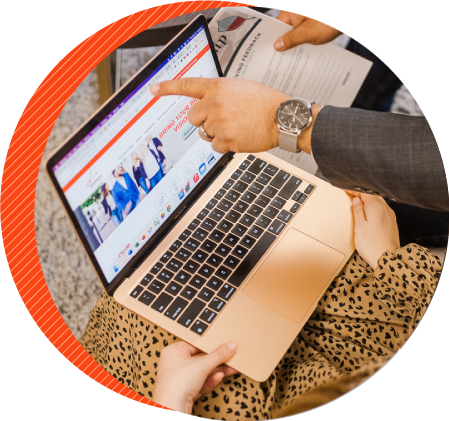 Dimalanta works closely with your team to discover what website design will work best for your brand and function as an online sales representative.
Your new website will attract and drive traffic to your business, and it will function as an active and alive business card. Whether your budget only allows for a few pages or several pages and dynamic functionality, we're here to give you what you need.
Do you have old content that hasn't been updated in a long time or design that doesn't match your overall brand look? If so, you'll want to act fast because this communicates an irrelevant message and can turn away potential sales.
you haven't touched your site in months.
you still have a static, non-responsive site.
your website doesn't portray your true brand identity.
your website isn't attracting leads.