BRING YOUR BRAND VISION TO LIFE
AKA…Where We're Killin' it.
DESIGNUS A
CULTURE PROJECT
Stop wasting time and money with an aimless, unpolished marketing plan.
We are a skilled marketing agency who value a deep understanding of your brand. Let us partner with you to increase your profitability and give you more time for leading your business.
We'll tell you exactly what to do.
Grab coffee with Dimalanta Owner, President and marketing expert Ernie Dimalanta to discuss and evaluate your marketing needs.
Breathe a sigh of relief knowing your business has a successful marketing strategy set in place that is crafted to fit your unique needs and budget!
It's as simple as it sounds!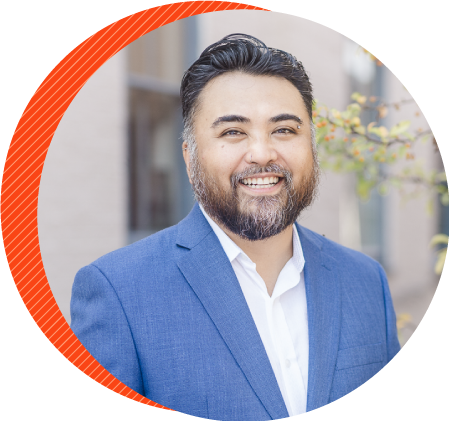 Out&Out Marketing®
can put your manufacturing firm or organization on the path to greater awareness, higher profits and stronger client relationships.
Ernie Dimalanta
Dimalanta Design Group Owner & Out&Out Marketing Philosophy Founder
Our
Systematic
Approach
to Success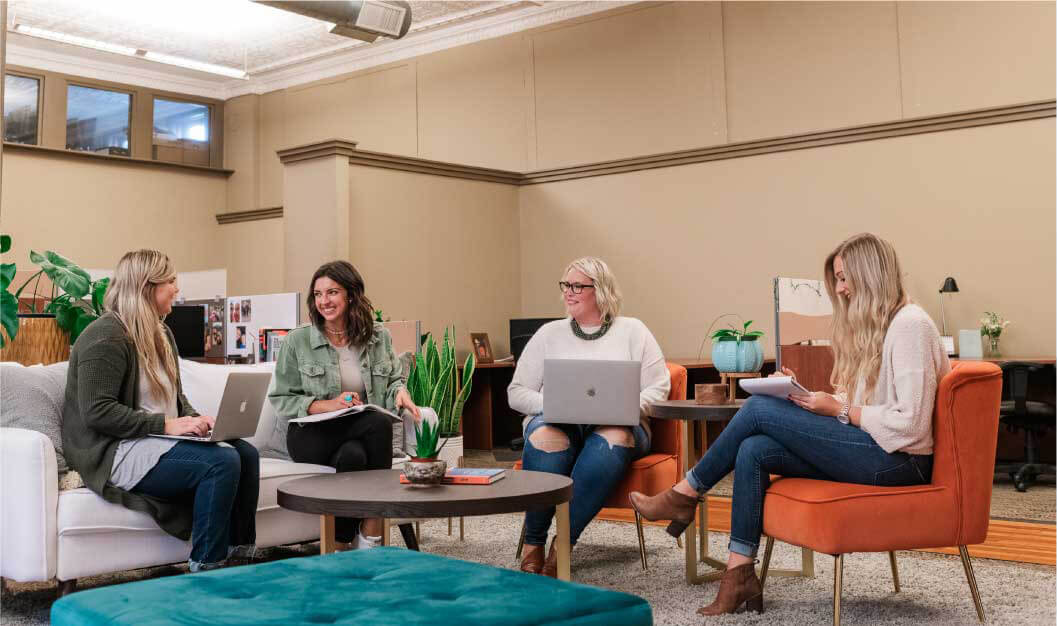 I am thoroughly impressed with Dimalanta Design Group and their team of experts. They have bridged the gap between sales and marketing and continue to provide us and our dealers with the sales support needed – collateral, training, campaigns, incentives, etc. Now our dealers are motivated and in alignment with our brand. Since we partnered with them, we have experienced a sales revenue increase of 33%. I believe they have played a major role in our recent success and will continue to lead us towards future growth.
Mick Iannelli
President/General Manager
Gutter Covers International
Over 400 clients have entrusted us with their marketing